2015 Shanghai International Clothing Science and technology and equipment exhibition in 2015 June 17 - 19 in Shanghai World Expo exhibition held successfully, and the Shanghai international professional wear Expo echo each other, the exhibition brings together garment equipment brands, the display effect and the audience's response is good, than the previous exhibition will in the exhibition quality, exhibitors quantity, professional audience number is greatly improved, in 2016 single independent sub sectors, professional exhibitors and visitors organization so as to lay a solid foundation for the project.
2016 Shanghai International Clothing Science and technology and equipment exhibition exhibition scale comprehensive upgrade, 1500 booths, 500 exhibitors, 30000 professional visitors, is China's large-scale advanced clothing equipment display platform, by the all China Federation of industry and Commerce textile clothing industry chamber of Commerce, the National Association of industry and Commerce linked textile and garment industry chamber of Commerce sewing equipment branch circulation, Ling Shuo Group Holdings Limited Co sponsored.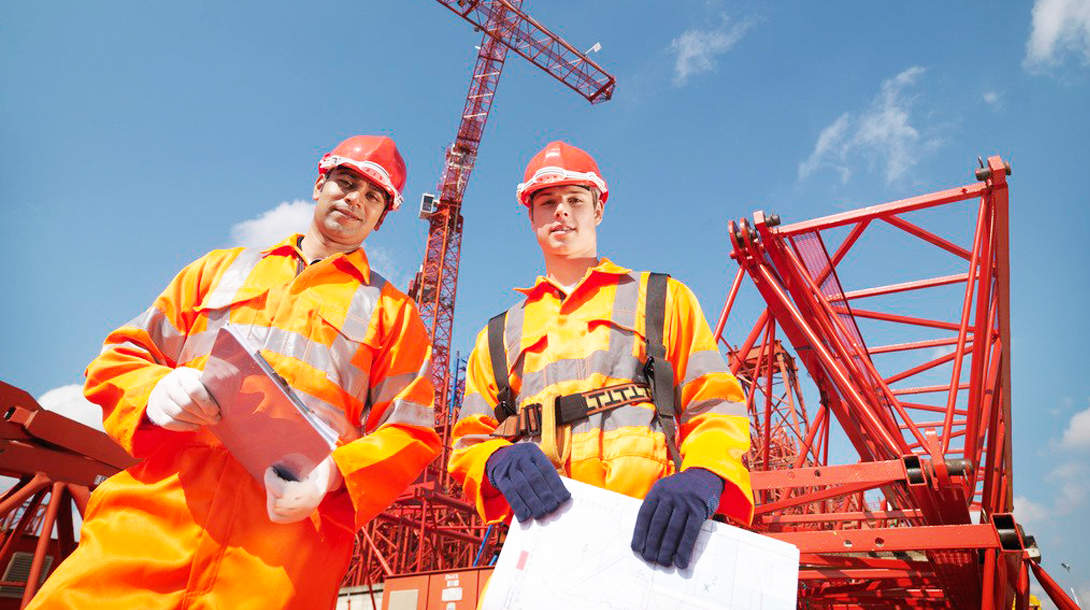 Industrial progress can sometimes cause confusion, high temperature radiation generated by high power machine, laboratory in acid and alkali on the skin damage, steel-making enterprises boiler room produced, inflammable and explosive places due to static electricity accident, constantly not encroached on our health hazards to the safety of our. Industrial protection is getting more and more attention, a lot of targeted protective clothing such as fire service, anti electric arc suit, anti radiation clothing began to be developed and produced, guarding the health of industrial enterprise employees. Now on the market door service brand is cohabitation, know about the certification authority of the Department of industrial protective clothing brand (in alphabetical order). .
1.3M
3M company is an American enterprise the full name of the Minnesota Mining and manufacturing company, is a long history of diversified multinational enterprises, products are renowned for their variety, innovation known to the world. Its development and production of high-quality products up to 5 million, service in communications, transportation, industrial, automotive, aerospace, aviation, electronics, electrical, medical, construction, office supplies and daily consumption and many other fields. .
2.Dyer tower
Brand introduction: the French Dyer tower group was founded in 1977, is a global personal protective equipment for international enterprises, in 1999 in Paris stock market successfully listed. To provide personal protective equipment for more than 10000 customers from head to toe. .
3.DuPont
The DuPont Co is a scientific and scientific solution to the quality of life in the field of scientific research, which is based on scientific research, and provides the ability to raise the quality of human beings in the fields of food and nutrition, health, clothing and construction, electronics and transportation. Founded in 1802, operates in 70 countries around the world.
4.Tang Gongfang
domestic outstanding brand Tang industry, specializing in the development and production of industrial protective clothing. Founded in 2000, products related to flame retardant acid proof anti-static fields, are in line with the tooling European standards, the tooling standard, Australian industry and installed standard and national standard of China. Direct exports to the United States, Europe, Australia, Japan and other countries, and large enterprises and domestic and foreign large enterprises established a good cooperative relationship. .
5.Lakeland
(Industries Inc Lakeland) was founded in 1982, headquartered in New York, Ronkonkoma, is the world's largest industrial protective clothing manufacturers, the distribution of the world's factory can produce about 600000 pieces of clothing per week. .