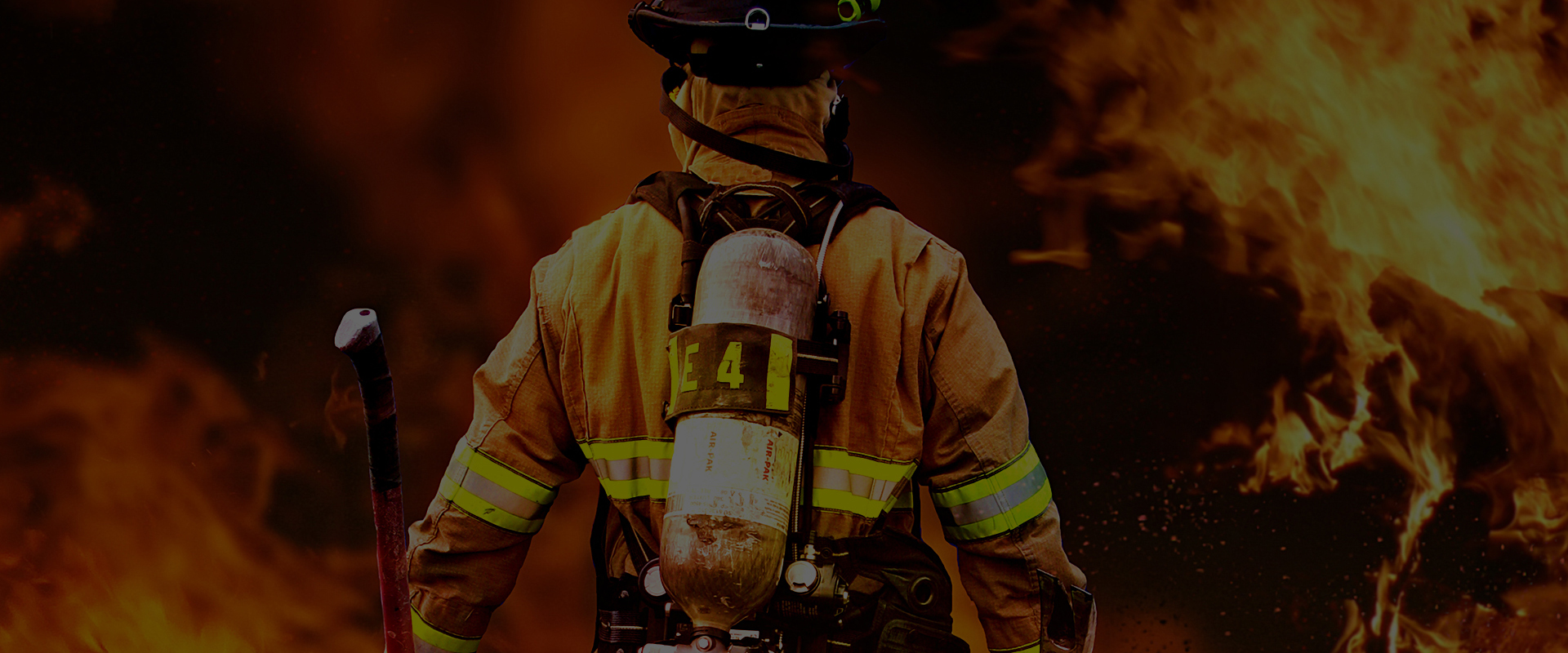 Trustworthy Protective Knitting
We are committed to improving the safety and comfort of people's work and life. To provide you with more cost-effective, more comfortable security products. We are going to do a safe, reliable, and dynamic safety protection company.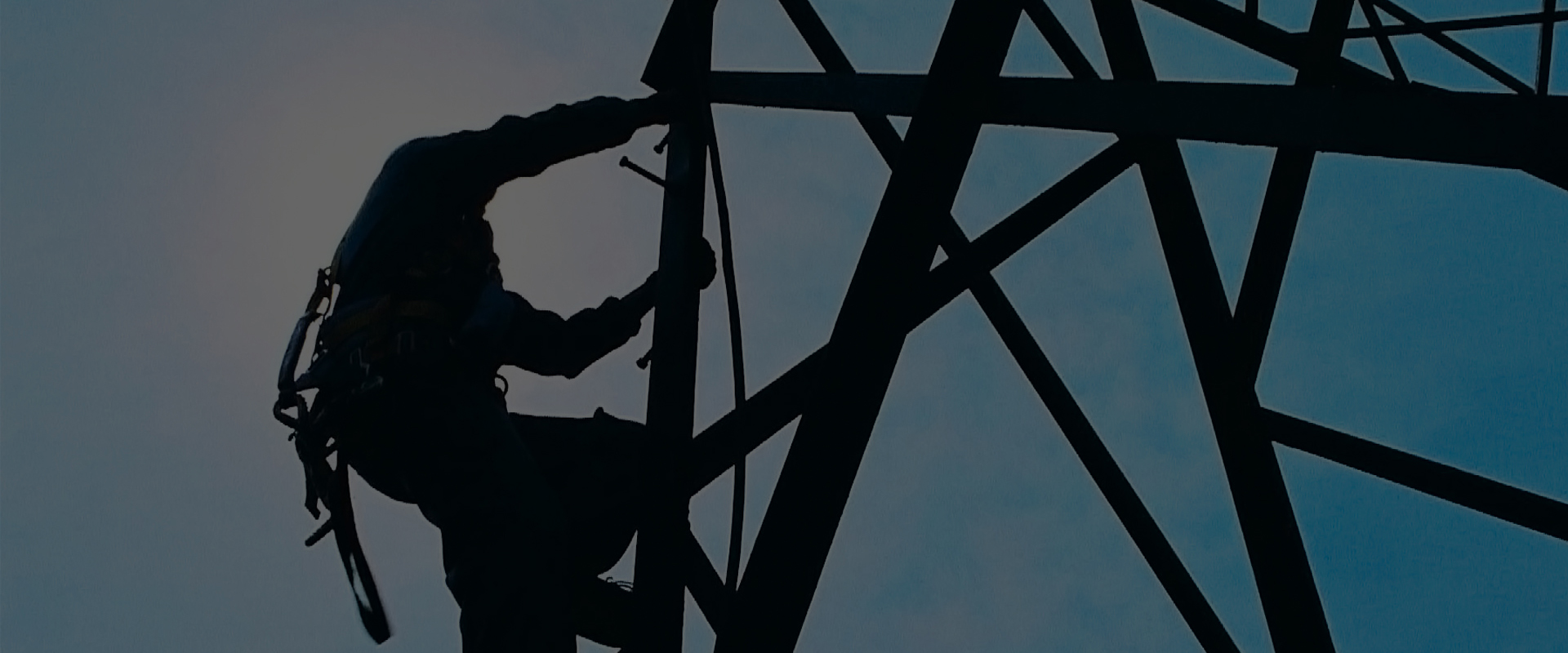 Because of the need to make, a variety of options
We will, as always, pay attention to your needs, provide the most quality products and services.
查看更多

/ 2

/ 2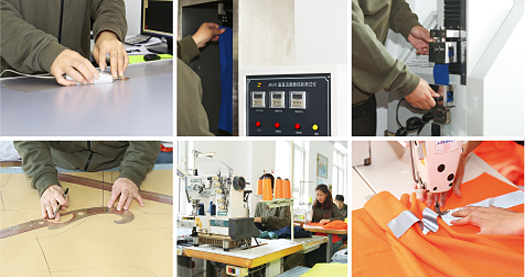 Design and development process include:CAD mapping、FR test、tensile test、washing test、design。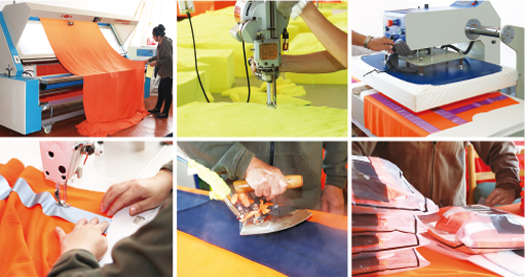 Manufacturing processes include:Fabric Inspection、Fabric Cutting/Laser Cutting、Heat Applying、Processing、Ironing、Packing。